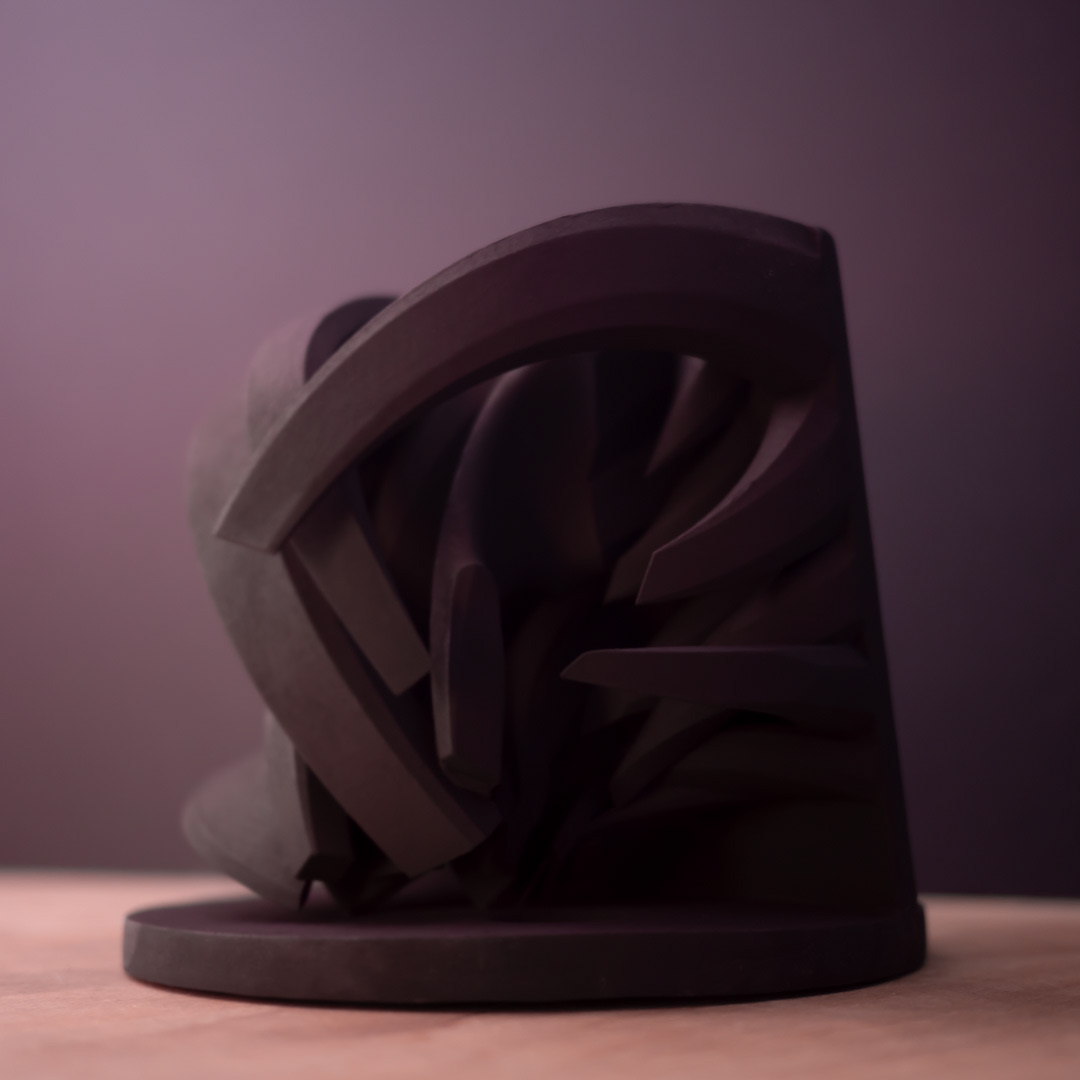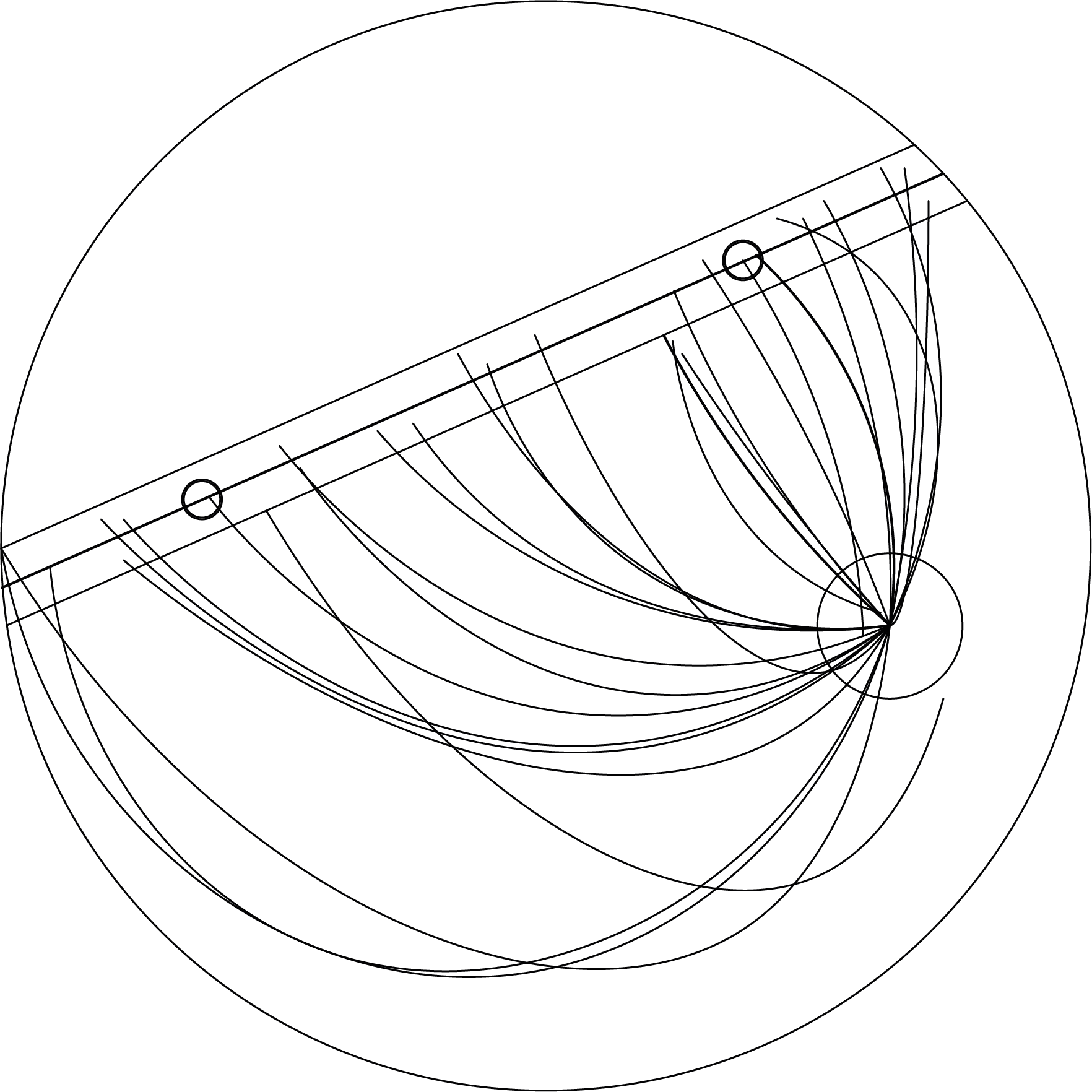 Common sense was slowly failing and some Losthopers felt the lack of an outlet. That's how some young people, who did not get their chance of experiencing a better day, built shouting walls.

These isolated spaces allowed them to cut themselves off alone with the void, shouting out loud the darkness of their fears and aspirations, their prayers and reproaches. And their peers could not hear them. Lacking vocabulary to express them was not an issue there. 

Two walls have been erected to give young Losthopers some options depending on why they were despaired that day: a straight one for grounded material reasons and a tentacular one for deeper twisted thoughts bound with their heritage.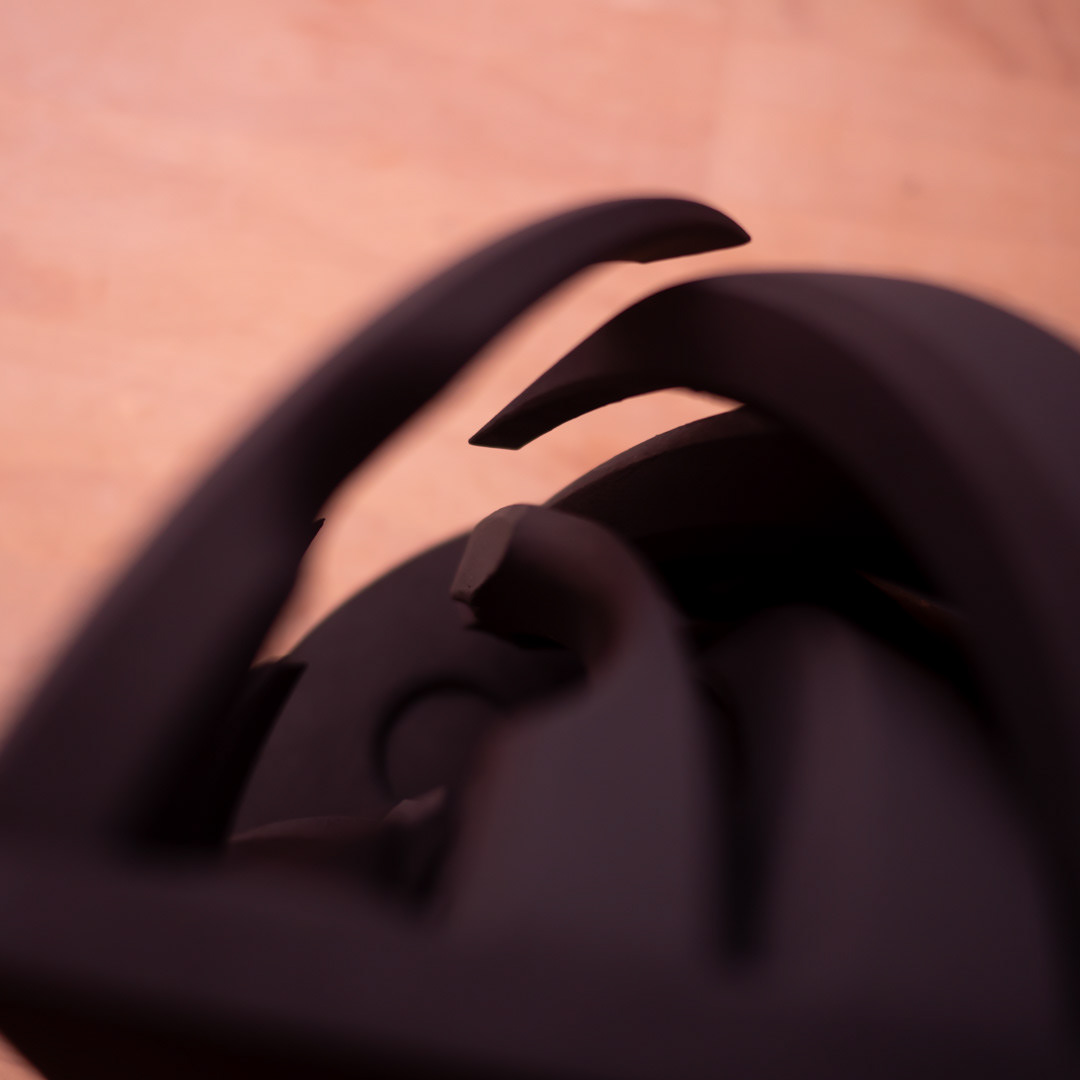 3D printed and casted resins, acrylic paint
15 x 15 x 13 cm (without mount)
2018
Cara Arndt