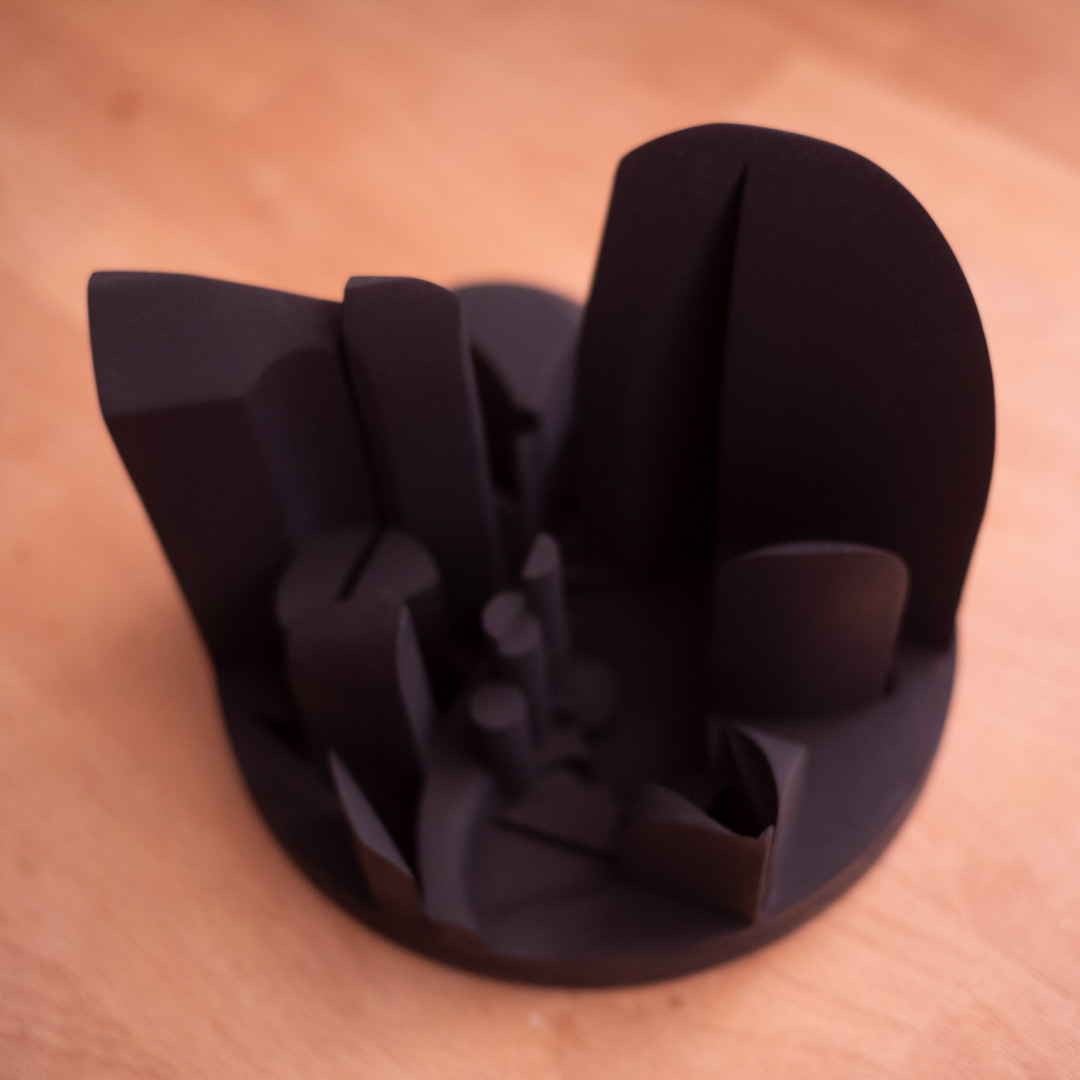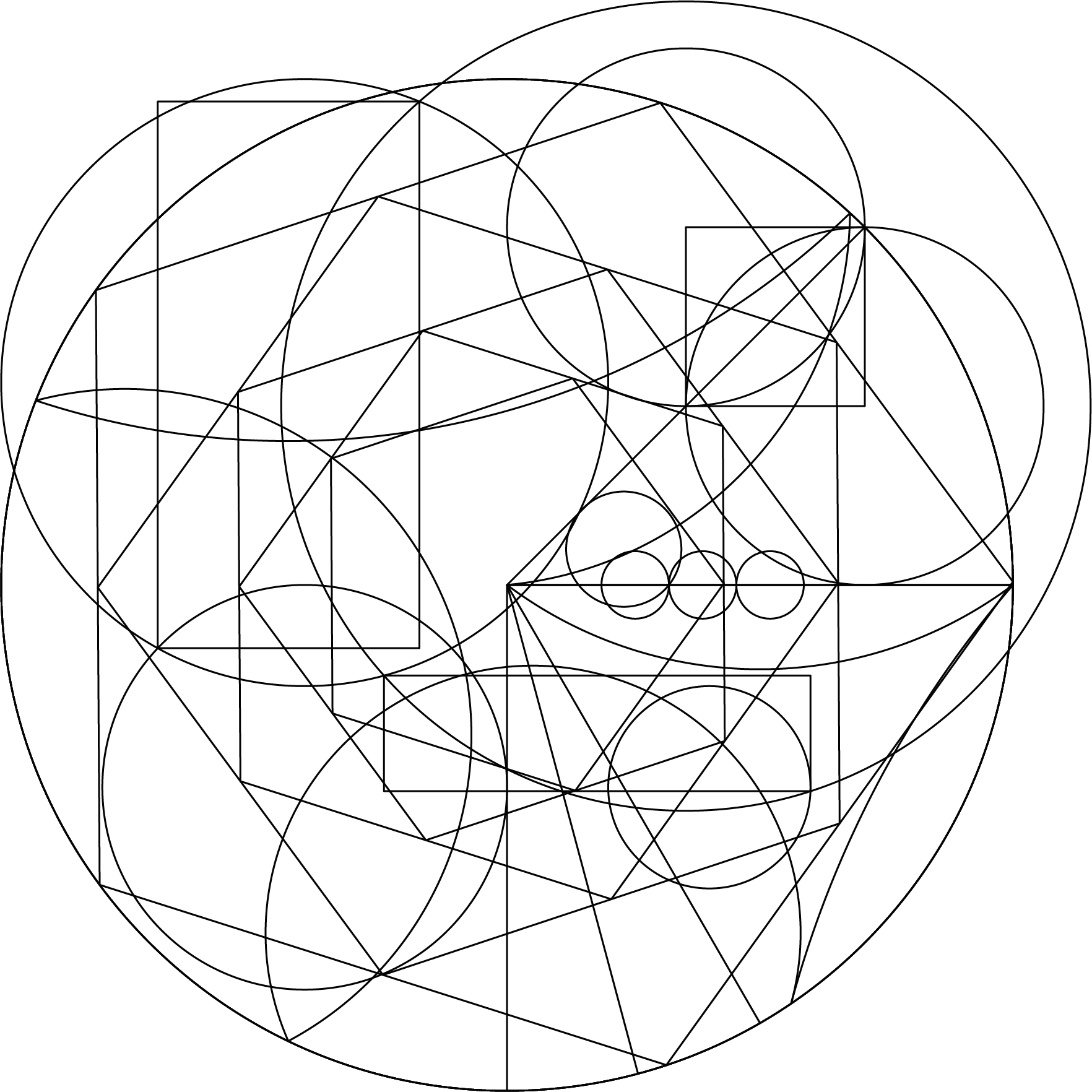 Hope was lost. But Losthopers would not stop there and decided to gather their resources to build two separate housing units a few miles apart: Lost Hope I City and Lost Hope II City.
It was their best shot at reverse engineering their fate and make two parallel strings of future possible at the very same time. The two best chances of making it combined to get a chance at hopefully saving half of all Losthopers. 

Lost Hope I was constructed around individuality. The inhabitants decided to bet on some architectural paradigms of the ancient world to help the remembrance of better days pave their hopes.

Tall buildings built with gravity and dry climate in mind gave them a nice view on the decay, but they also relied heavily on human math. Just what failed them back then. Or was it just a lack of faith?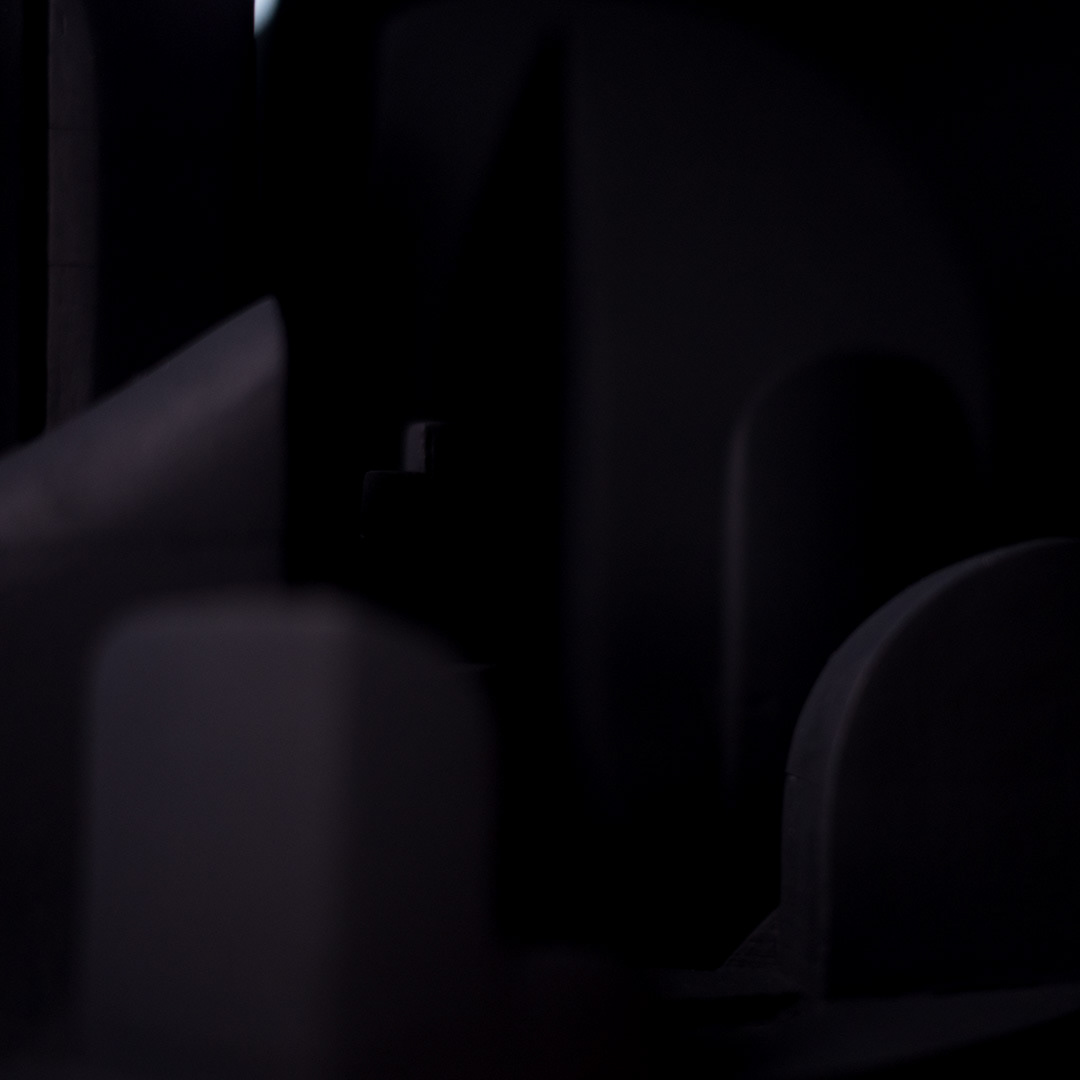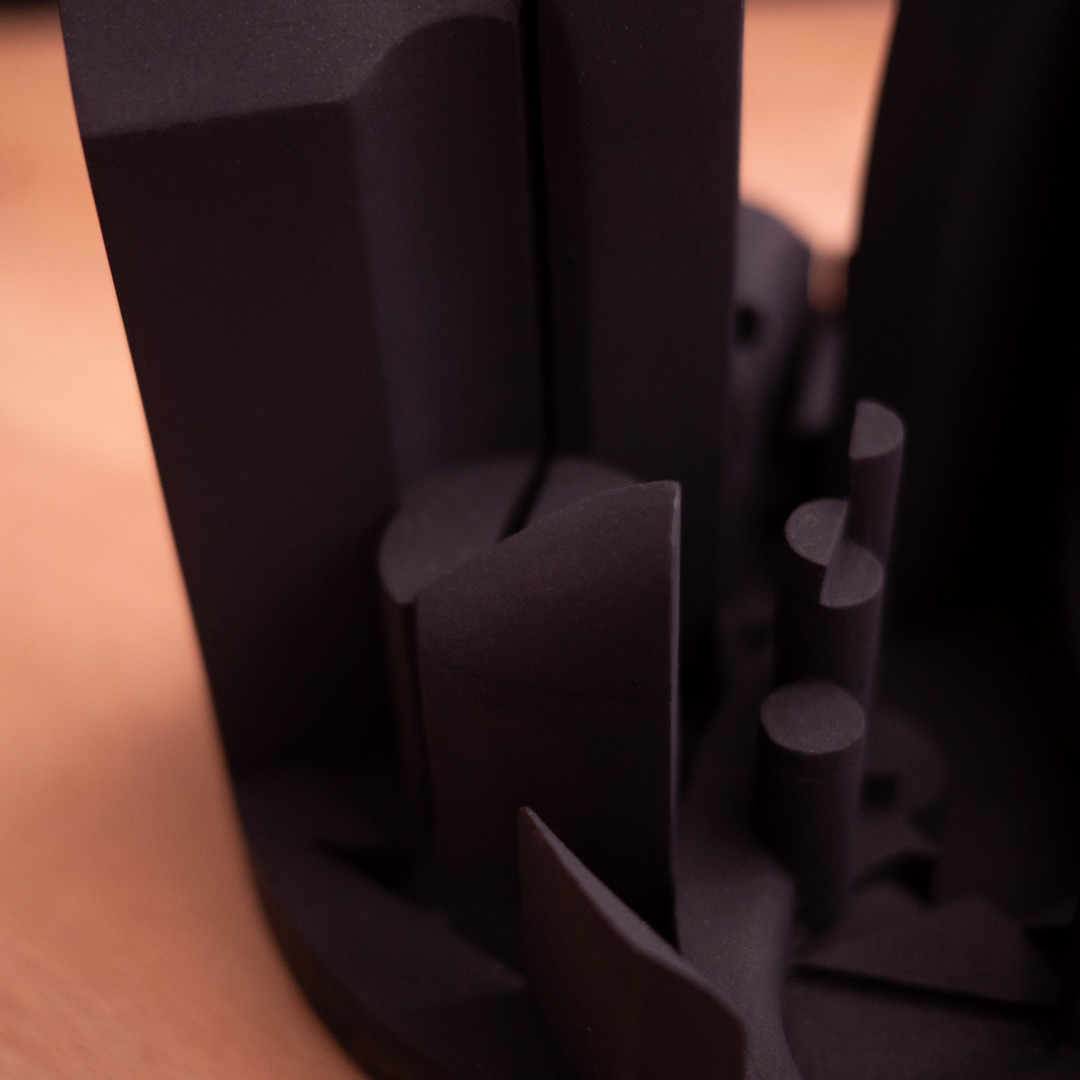 3D printed plastic, acrylic paint
15 x 15 x 12 cm (without mount)
2018
Cara Arndt
​​​​​​​