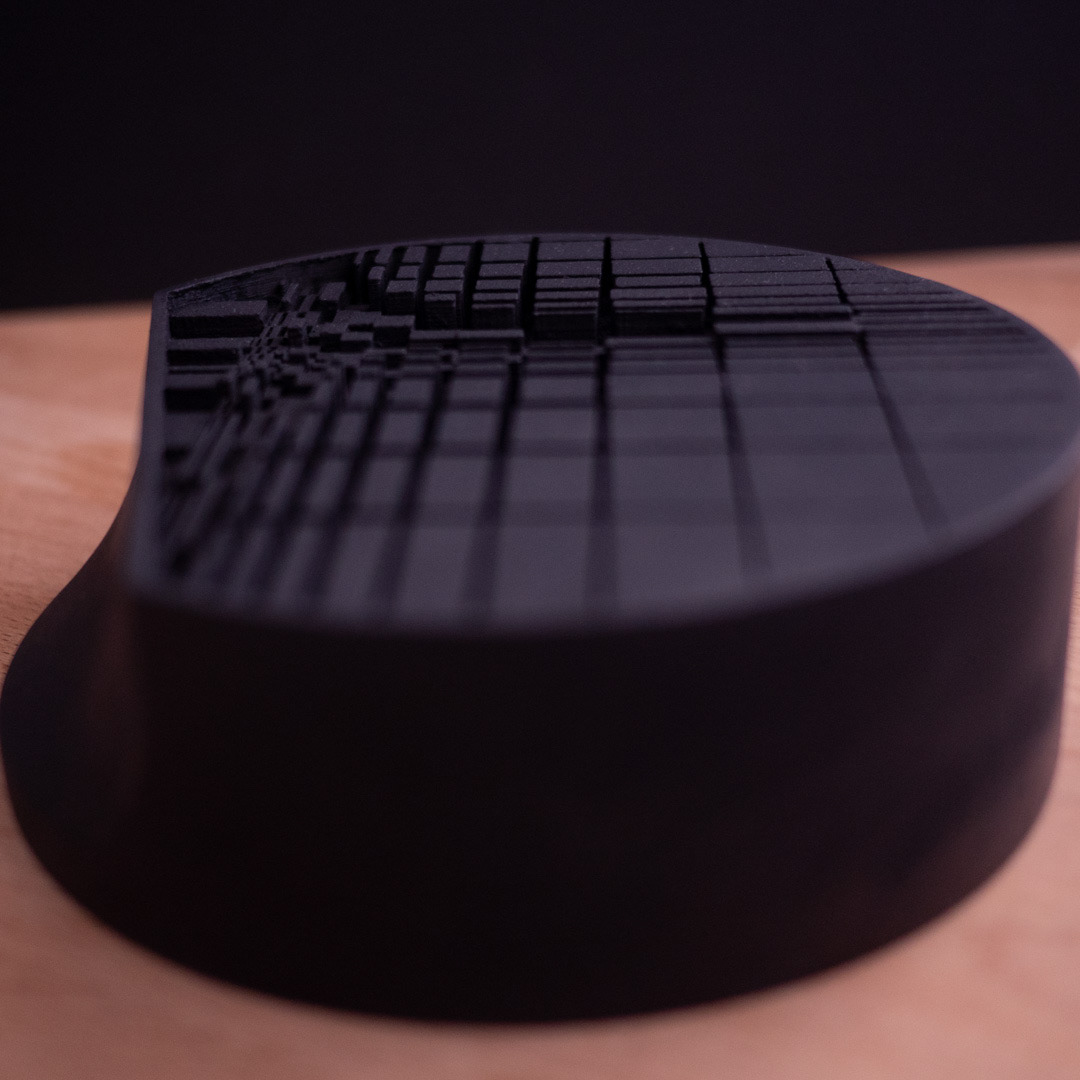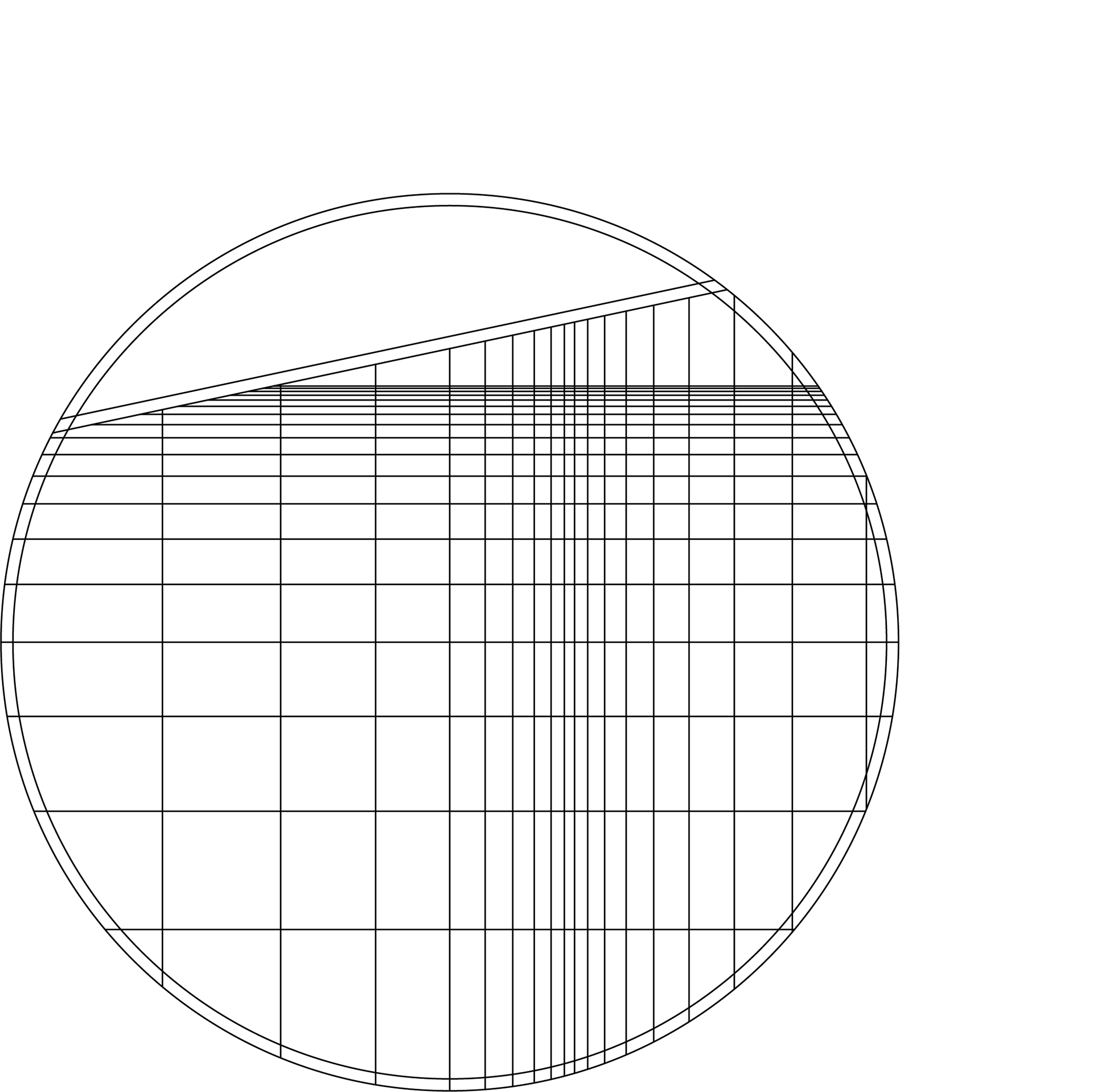 Glitchy Pond Decay Observation Point is probably one of the oldest reliefs of the old world. It is said to be an old water park where lovers exchanged their first kisses.

As the Times came, it became a symbol of the irrevocable event to come.
When it approached, the reliefs rapidly got repurposed as an observation point because it had the best view on the cities and thus was the best place to catch a glimpse at the progress of the decay.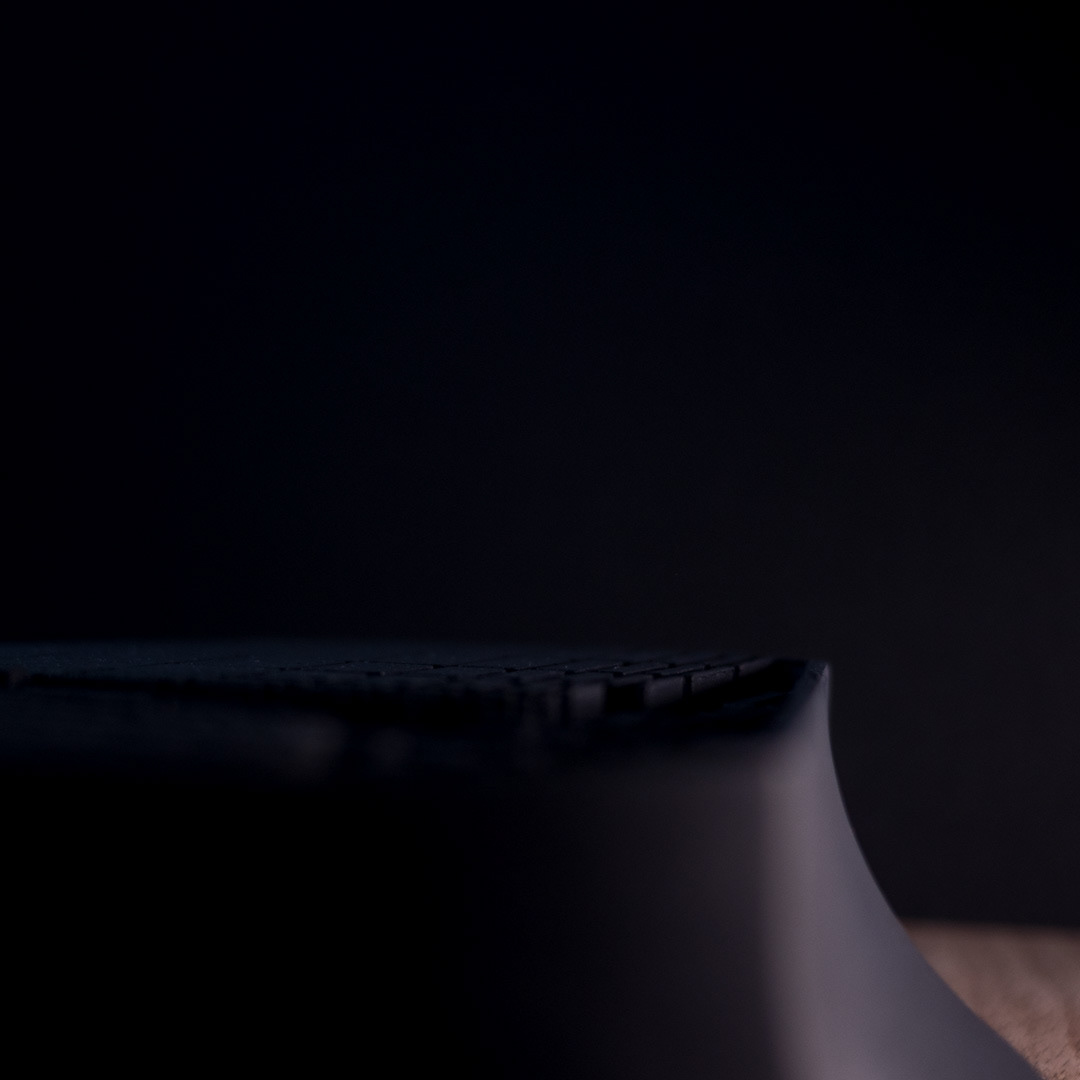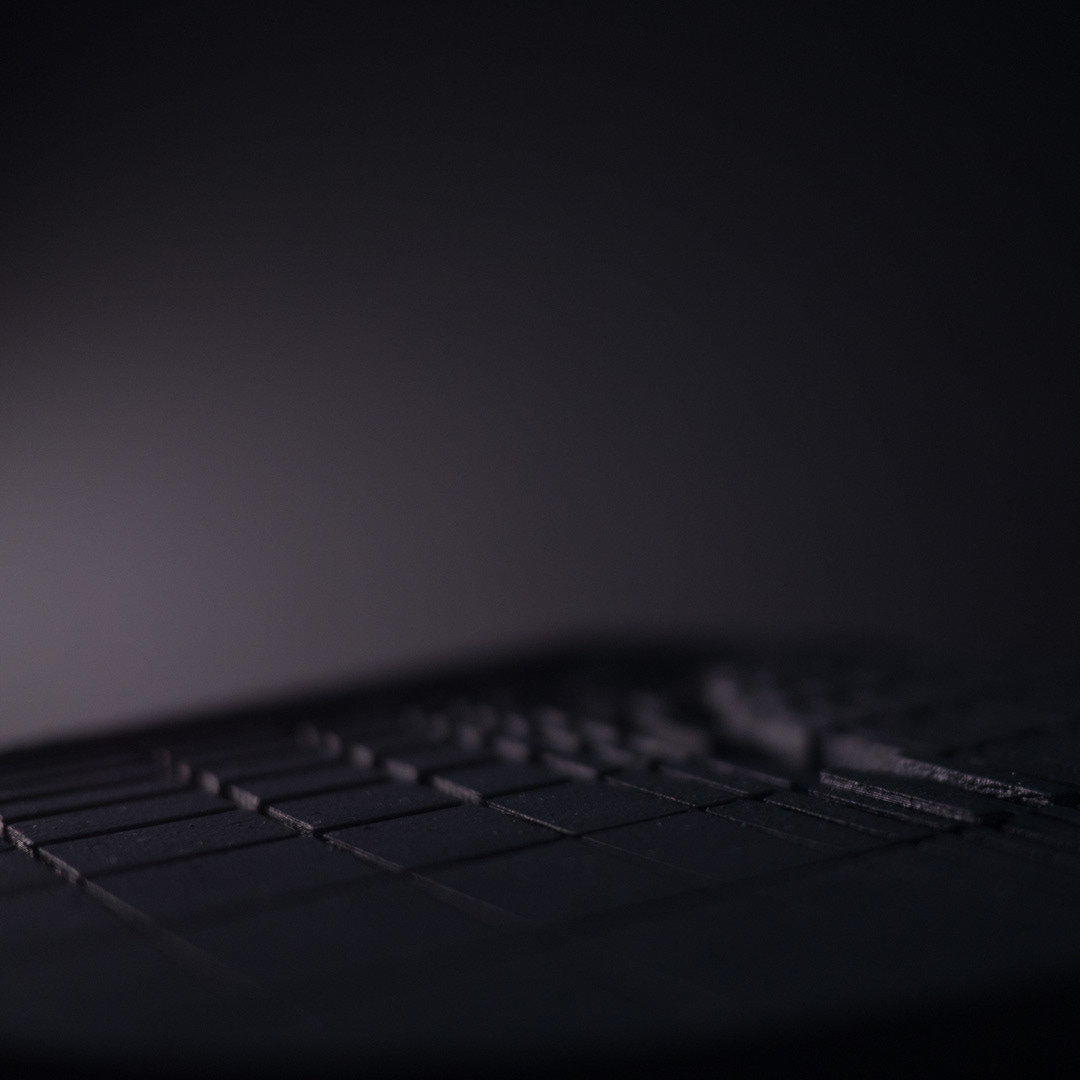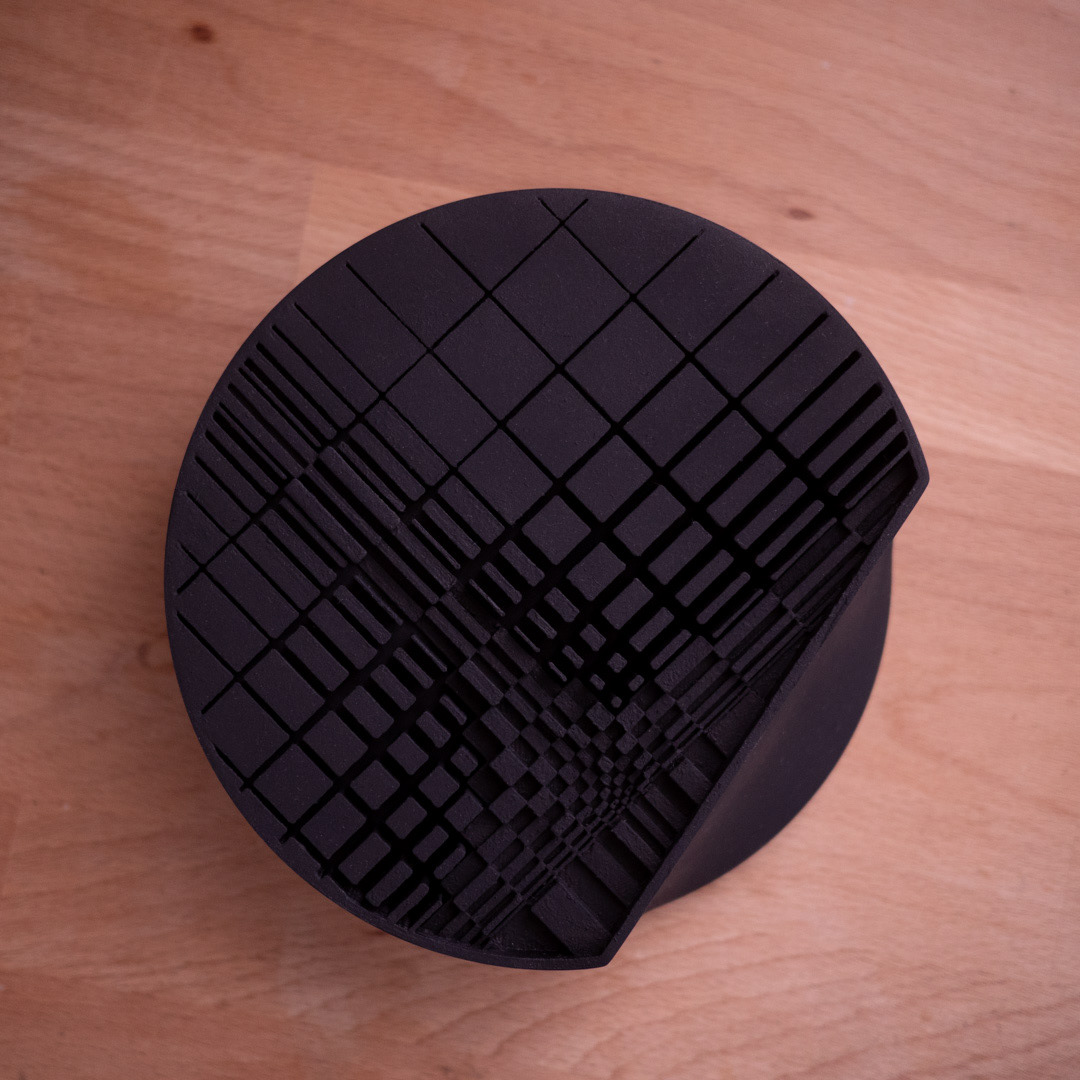 3D printed plastic, acrylic paint
15 x 15 x 5 cm (without mount)
2018
Cara Arndt
​​​​​​​