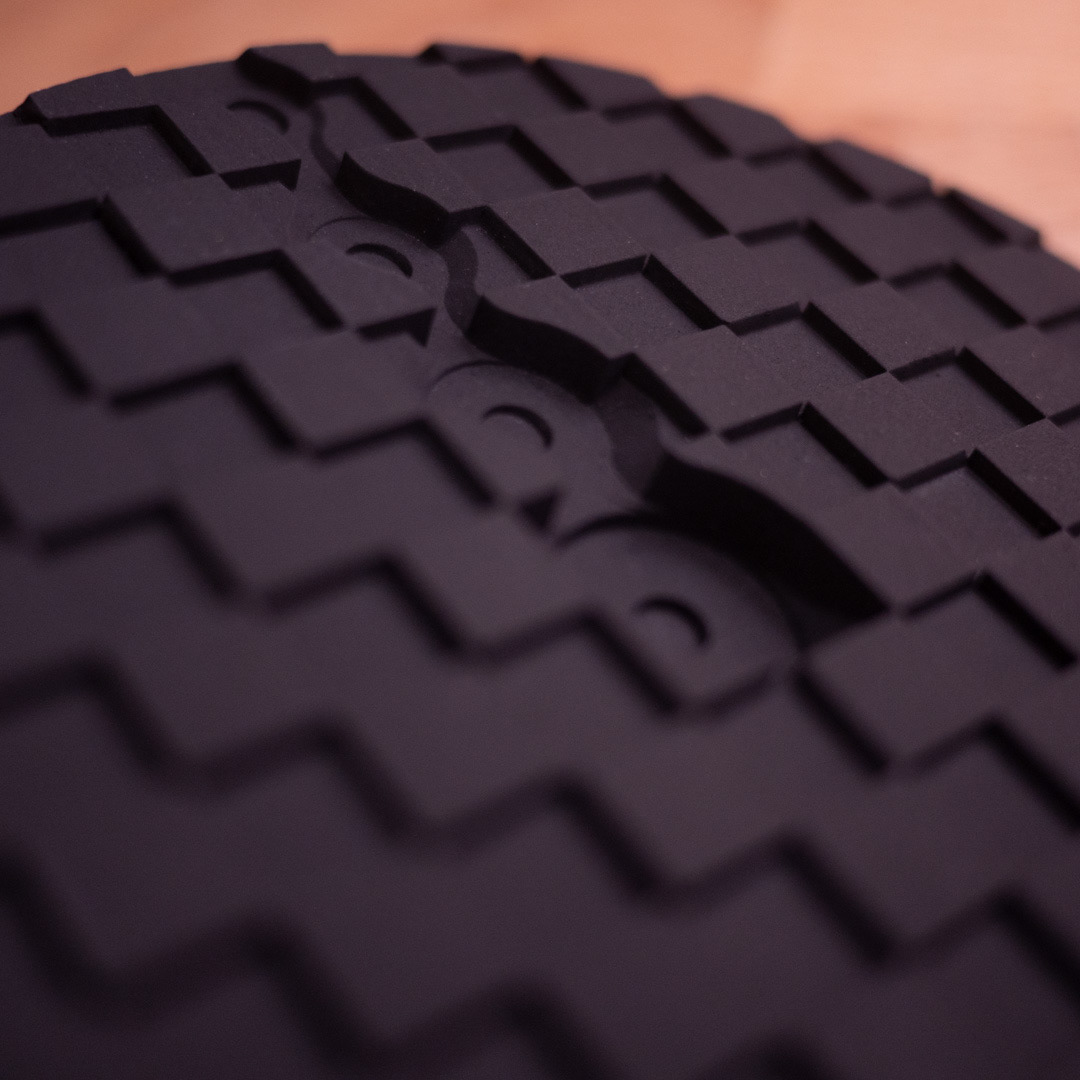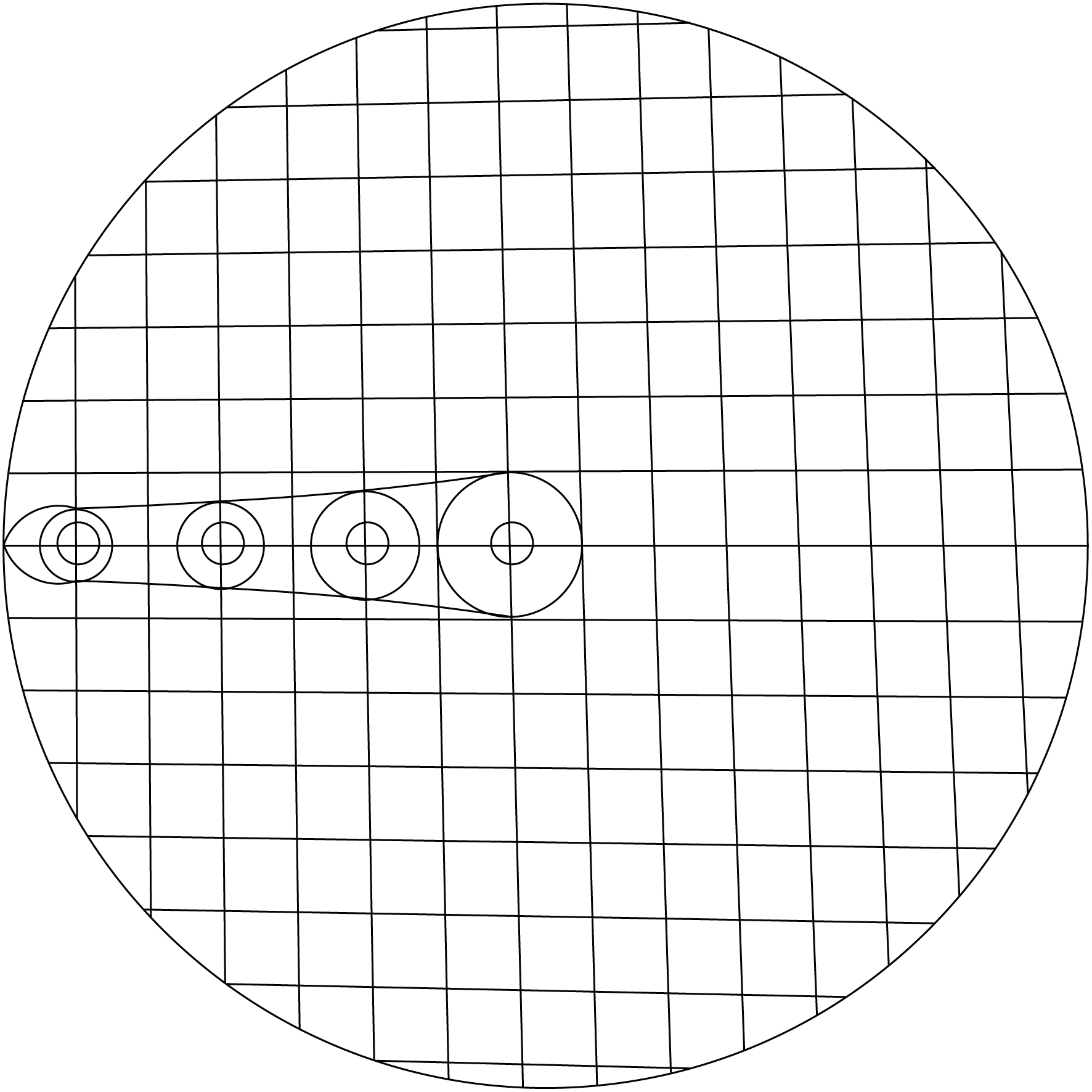 The Mind Perspective Realignment Agora was a second, more private monument dedicated to self-reflection. Poorly named as an agora, it was more of an individual experience.

A tapered platform on shadow casting stilts was covered in a skewed checker, mirrored on the bottom side with glitching offsets. One may wonder what building technique could possibly have allowed public architecture to glitch, but the Losthopers were more involved with the actual experience.
Once lonely on the platform, every step down a further circle would help you make peace with yourself and ground your worries through the stilts, while the contemplation of the slightly unsquare checker got you to displace bothering questions that were weighing down your soul.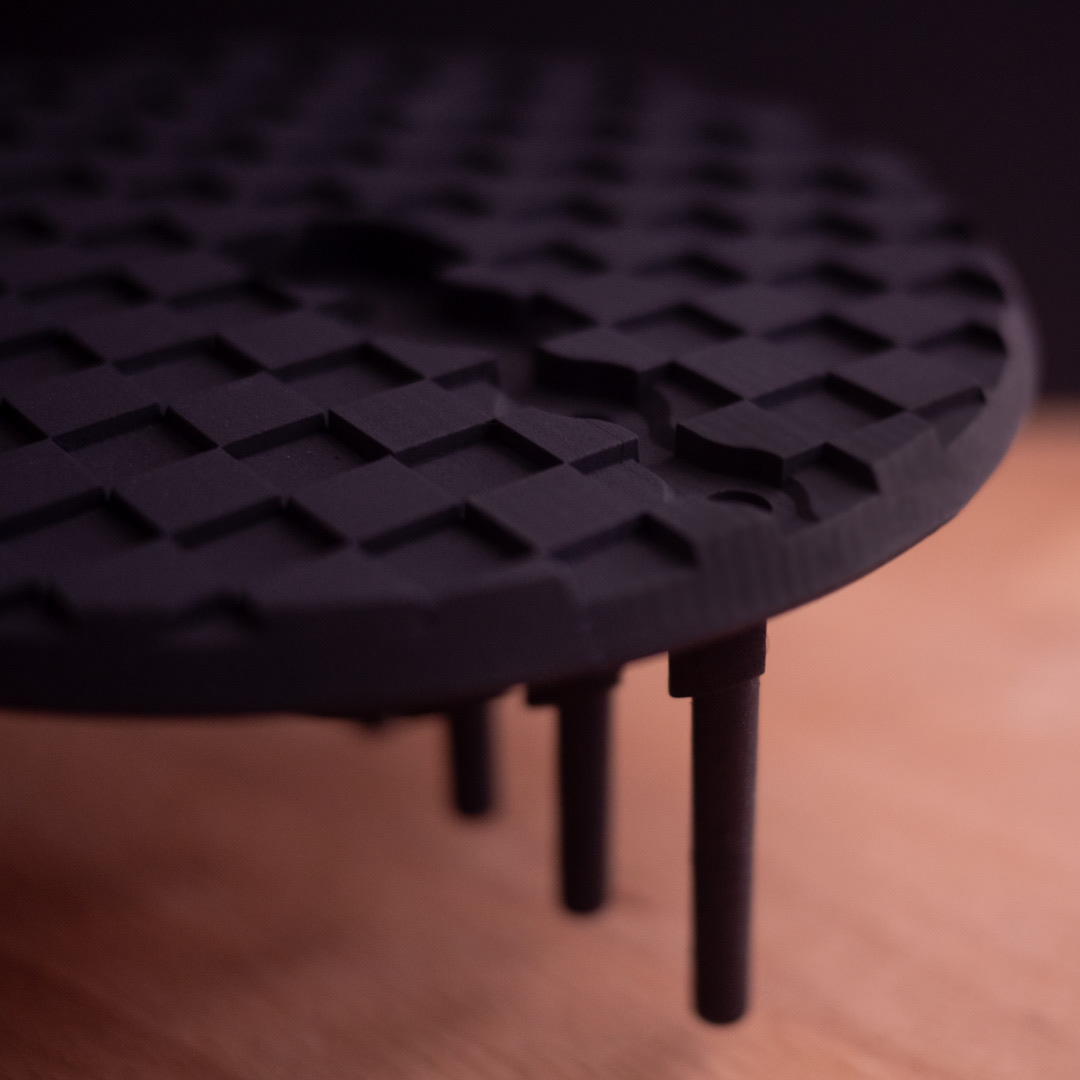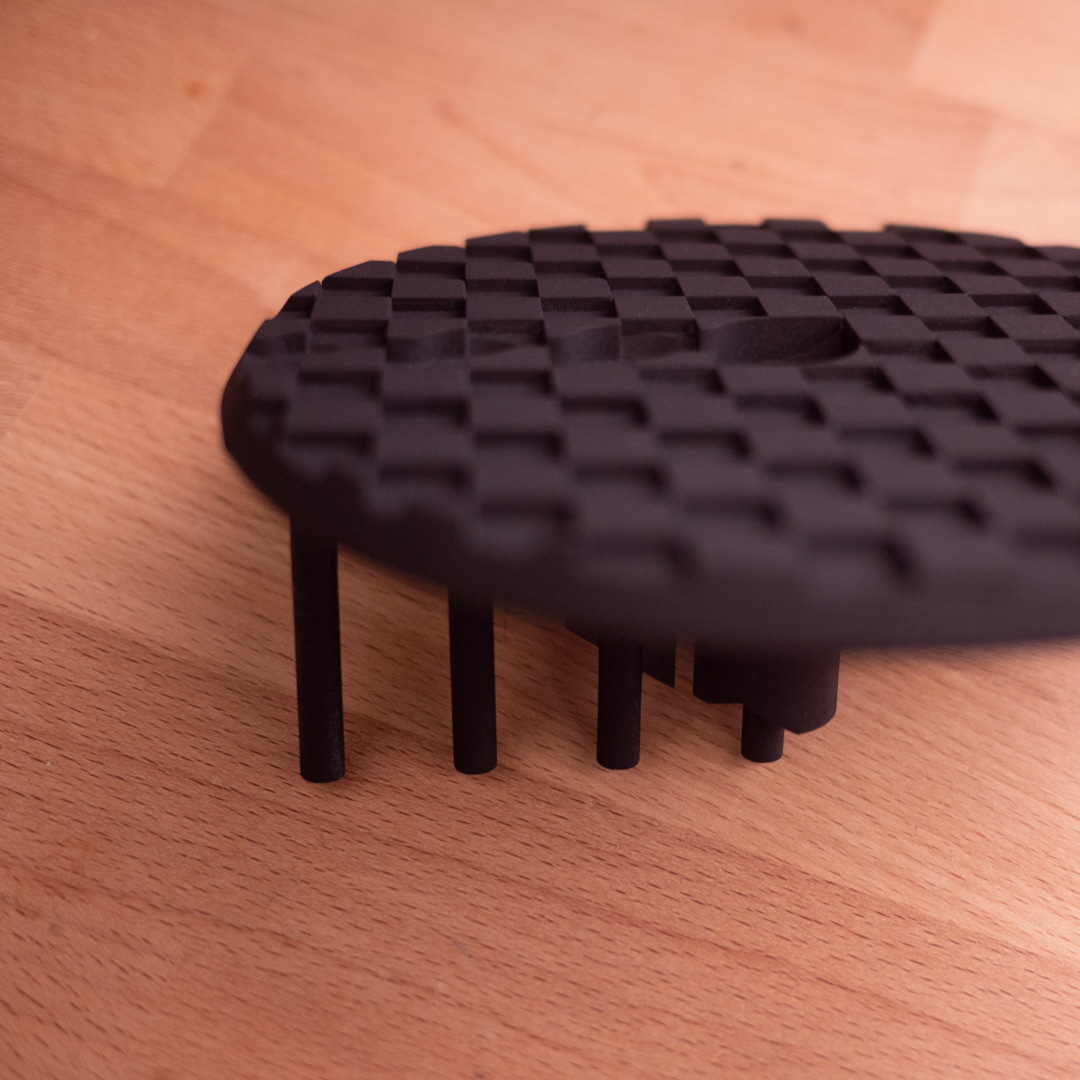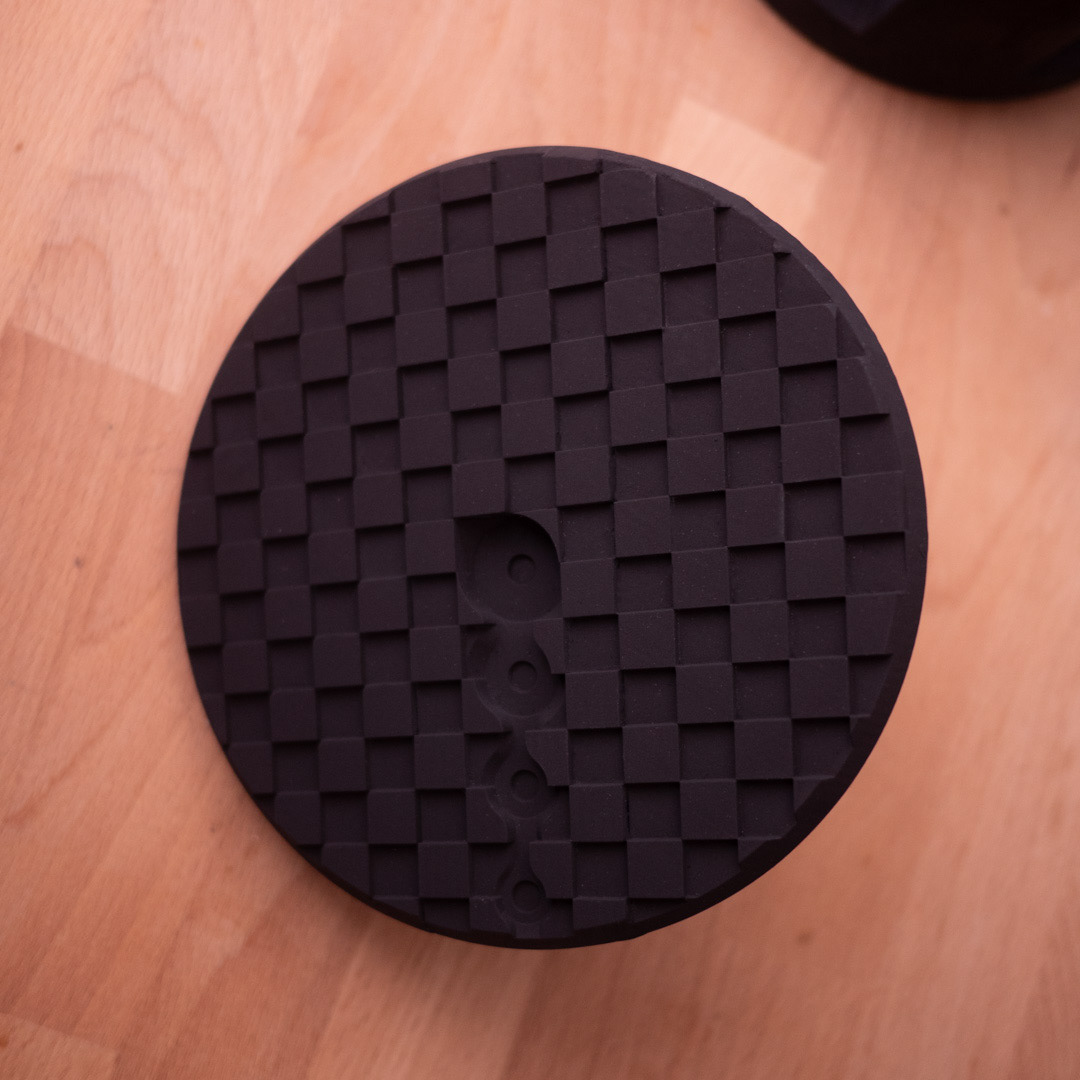 3D printed resin, acrylic paint
15 x 15 x 6 cm (without mount)
2018
Cara Arndt
​​​​​​​